In addition to our ongoing knowledge and awareness being garnered through our decades of experience, our members continue to be kept abreast of both local and global happenings of the various industries we are members of.
Reframing problems with a wider grasp of industries. Our ideology makes us forward thinkers yet pragmatists.
We are involved, not just documenting and advising but experiencing and executing.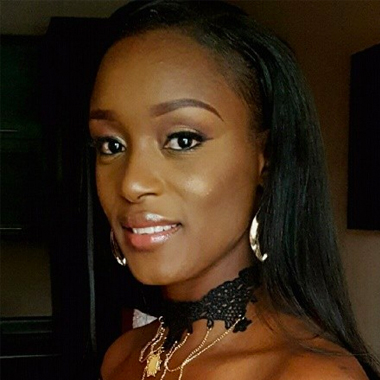 Business Strategy and Logistics & Supply Chain Management
More About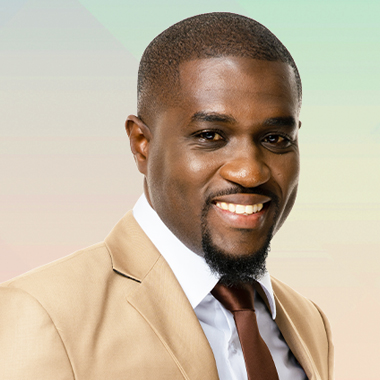 Information & Communication Technologies
More About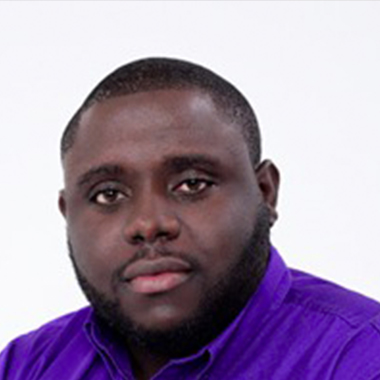 Business Intelligence & Analytics
More About
Would you like to speak to one of our consultants over the phone? Just submit your details and we'll be in touch shortly. You can also email us if you would prefer.