Looking for a first Class Business Consultant?
Our consulting solutions enhance customer service, drive profitability, optimize commerce, and drive supply chain efficiencies.
Logistics & Supply Chain Consulting
Through our supply chain consulting services, we generate a competitive advantage through reduced costs, improved service levels, reduced overall cycle times, and streamlined processes and systems to generate supply chain resilience.

Our warehouse and distribution center solutions improve efficiency and warehouse productivity. We focus on warehouse operations and capacity analyses to layout and design, our warehouse optimization consulting team will ensure your short- and long-term requirements are met.

Transformation Management is vital for the modernization of your enterprise supply chain and to keep its inner workings activated, productive, and continuously improving. Our transformational change expertise provides comprehensive and sequenced project execution that includes both industry best practices and subject matter experts at your disposal.

Leverage best practices in inventory optimization, process improvement, transportation management, facility design and solutions, and implementation for a complete solution.

Shifting customer experience and profitability expectations and remaining competitive in the marketplace – creating the need for a comprehensive omnichannel strategy. The voice of the customer has shown that consumers in the digital world want a seamless customer experience whether they shop in a brick-and-mortar store or shop online, including 'buy online pick up from the store', 'drop-ship' and 'shipping from store'. Our omnichannel strategy that focuses on the customer journey to ensure you have the right product, in the right place, at the right time and at the right cost to deliver to your customer expectations while maximizing profit.

Today's consumer expects a wide assortment of high-quality products delivered quickly and inexpensively. Demand and supply must align throughout the supply chain to drive towards an integrated business plan (IBP). This can be accomplished through sales and operations planning (S&OP). Our experienced S&OP planning consultants focus on how to best synchronize supply with demand to meet service and profitability expectations while improving commitment to customers and holding suppliers accountable.

Excess inventory often hides/compensates for supply chain deficiencies. It's important to leverage smart inventory placement, product flow and segmentation to develop robust omnichannel fulfillment strategies driven by customer demand. The best inventory optimization practices to analyze complex data around your forecasting/inventory optimization needs, identify gaps in your current processes and suggest best practices to maximize the potential of one of your most important capital investments.
Looking for an experienced, first in class ICT Partner?

You need modern network that can evolve with you and power your transformation. Our dynamic network services range from traditional device-based to leading-edge, software-defined and cloud networks that connect everything. We deliver a secure, on-demand network platform at global scale.

Our networks pull together our modern workplace, data center, cloud and application services to deliver the best experience for your employees and customers, with the security you require. A modern, hybrid cloud infrastructure demands to be powered by a great network. That's what we do.

Boost productivity with an intelligent and optimized network that delivers a great experience whether in the office or working remotely. Our networks can enable the next-generation of employee experiences, with improved reliability & AI driven analytics.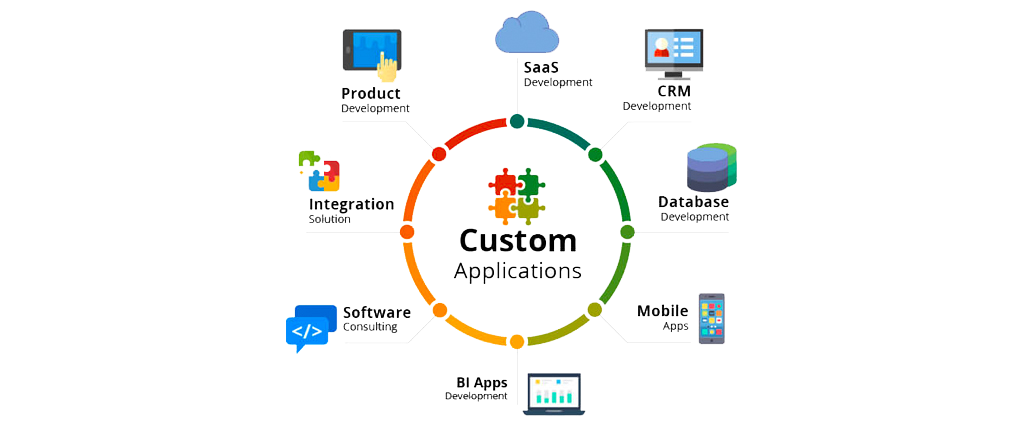 Business Intelligence + Analytics
We use key performance indicators (KPIs), predictive insights and data to maximize and accelerate business results by aligning your business decisions with your data assets. We help your organization build a custom BI roadmap and data management strategy catered to your specific needs.